Liquor License Lawyer In Maryland
Maryland uses several laws to govern the sale of alcohol and spirits. If you operate a business that sells alcohol in Calvert County, Maryland then you must understand all the rules surrounding your liquor license to avoid penalties.
A liquor license lawyer can facilitate this understanding. Our team at Ferrante & Dill, LLC, provides details about Maryland's liquor laws and steps in to help if you face legal issues regarding your license. Find out more by calling us today at 410-535-6100.
Your Reasons to Hire a Liquor License Lawyer
A liquor license lawyer in Calvert County can step in to answer your questions about guidelines issued by agencies like the Tax & Trade Bureau (TTB) and the Bureau of Alcohol, Tobacco, and Firearms (BATF). Disobeying any of the regulations set out by these agencies can have serious legal consequences.
A liquor license attorney can also help you acquire a liquor license or beverage licensing for your company. These lawyers serve many different businesses, including wineries, hotels, restaurants, bars, and liquor stores.
Your liquor license lawyer may also help you seek other documents and permits required to operate your business. This documentation may include a sales tax or health permit.
Find out more by contacting a liquor license lawyer to review all local liquor laws.
Types of Liquor Licenses in Calvert County
Before serving or selling an alcoholic beverage, you generally need to acquire a liquor license. However, not all businesses require the same kind of liquor license. A liquor license lawyer can review your business and help you decide if you need a:
Beer or wine license
Bar license
Restaurant license
Hotel license
One day event license
Retail license
Tasting license
Note that the above list only contains examples of standard liquor licenses. Depending on your business, you may require additional licenses to comply with all local regulations and restrictions.
A liquor license attorney can help your company review any applicable fees for obtaining liquor licenses. They may also help you speed up the process of getting approvals for your licenses.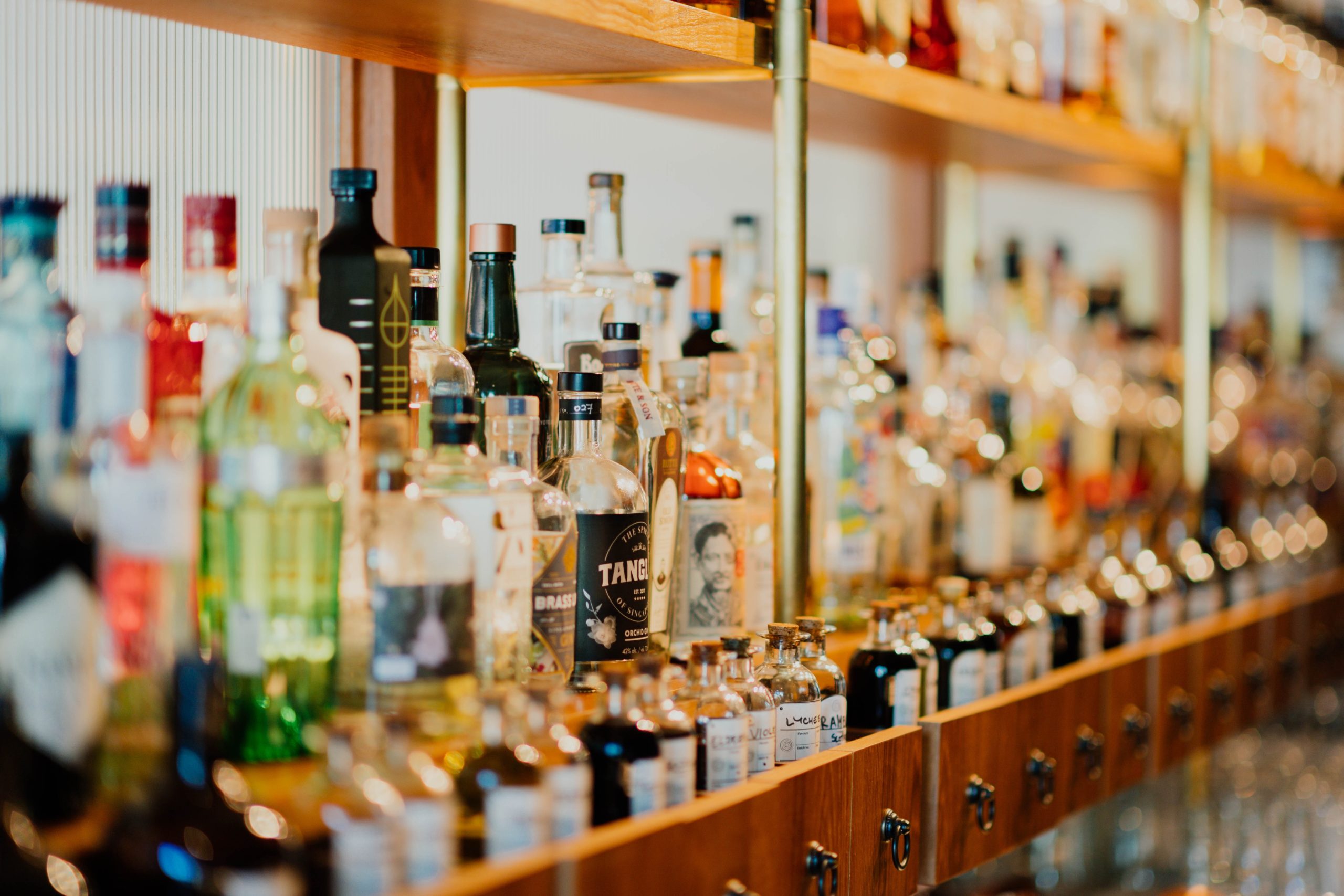 Learn How to Acquire a Liquor License in Calvert County, MD
A liquor license lawyer in Calvert County can walk you through the steps required to secure the appropriate liquor licenses for your business. To apply for a license, you must set up an appointment with the official licensing office in the area. Then, follow these steps:
Possible Legal Complications Involving Your Liquor License
 It's essential to review the legal repercussions of serving or selling liquor without a proper license. You may face fines and tickets if you operate without the correct licenses. A liquor license lawyer can help you avoid these issues.
Note that even with a liquor license, you still have to follow all regulations in Maryland involving the sale of alcohol. For example, you should only sell alcohol to individuals over the age of 21. Furthermore, you may have to obey specific regulations regarding the times you sell alcohol.
If you disobey these regulations, you may receive fees and tickets. In some cases, agencies may revoke your license, disallowing you from serving or selling alcohol. A liquor license lawyer can step in to help you understand your options in these situations.
Find Help from a Professional Liquor License Lawyer
Learn more about liquor license regulations in Maryland by working with legal professionals. Let our team help you receive and keep your license.
 Call Ferrante & Dill, LLC, at 
410-535-6100
to speak with a liquor license lawyer in Calvert County, MD.