Car Accident Lawyer in Southern Maryland, Calvert County
Auto collisions occur every day, and it is almost impossible to predict when an incident will occur. Dealing with the aftermath of an accident can be overwhelming. Having an experienced car accident lawyer by your side is the best way to receive the legal assistance you need during your recovery. 
At Ferrante & Dill, LLC, our priority is ensuring you have time to heal from your car accident without worrying about dealing with insurance companies for compensation. Our law firm practices personal injury law for Maryland and Washington, D.C. We have the legal experience to pursue damages on your behalf.
Why You Should Hire a Lawyer After a Car Accident
After an auto collision, you could have injuries requiring recovery time, which can cause additional issues, such as time away from work or rehabilitation after a hospital stay. The damages of a car accident can be far-reaching, affecting the victim and their loved ones. 
Having a qualified car accident lawyer will help you on your path to recovery. If your vehicular collision resulted from a person's or entity's negligence, a car accident lawyer from Ferrante & Dill can hold them accountable and pursue fair compensation from them for your troubles.
Common Causes of Auto Accidents
Vehicular accidents can occur for many reasons, but driver negligence is the most common cause. Not paying attention, following too closely, ignoring traffic laws, and driving while tired, texting, or intoxicated are some examples of negligence. Other car accident causes include: 
Vehicle problems
Roadwork
Impaired nighttime vision
Hazardous weather conditions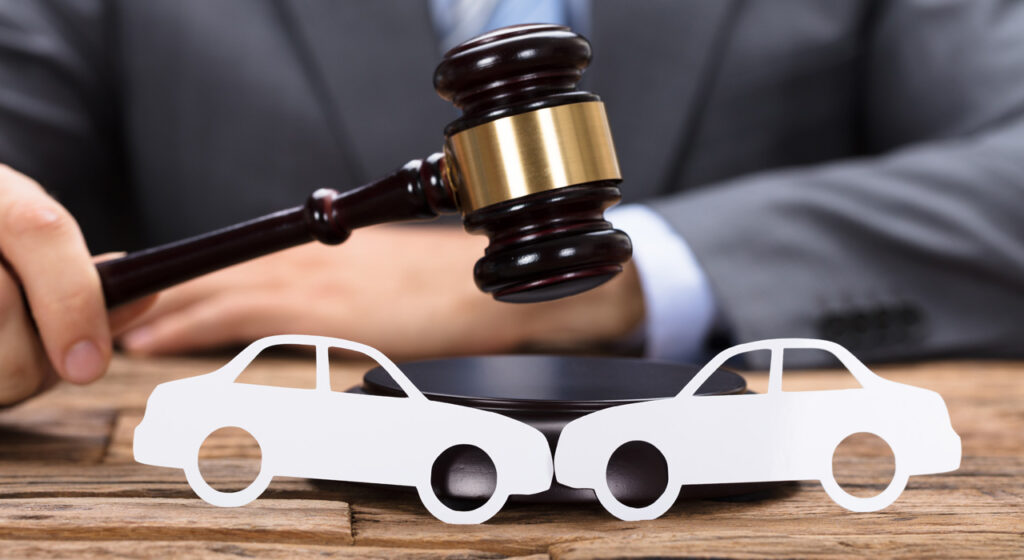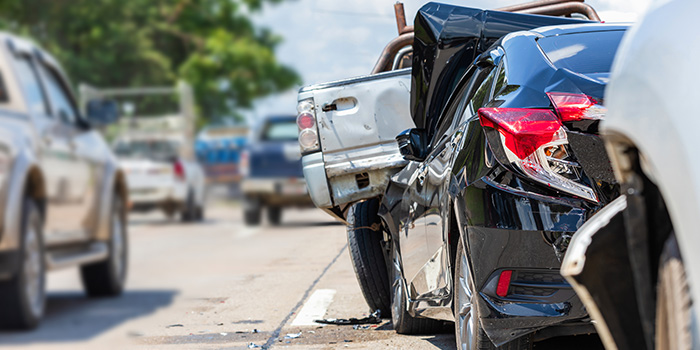 Types of Vehicle Accidents
Vehicle accident cases can also vary. Maryland car accident laws can extend to: 
Pedestrian accidents
Rental car accidents
Rideshare accidents
Metro accidents
Medical Consequences
If you are in a car accident, you could have minaor to severe injuries that could temporarily or permanently affect your life. Common injuries include: 
Concussions
Brain trauma
Broken bones
Whiplash
Internal injuries
Cuts and contusions 
After an accident, you should seek medical attention to determine the extent of your injuries before contacting a car accident lawyer. Your treatment may lead to extended medical care with high costs and other consequences.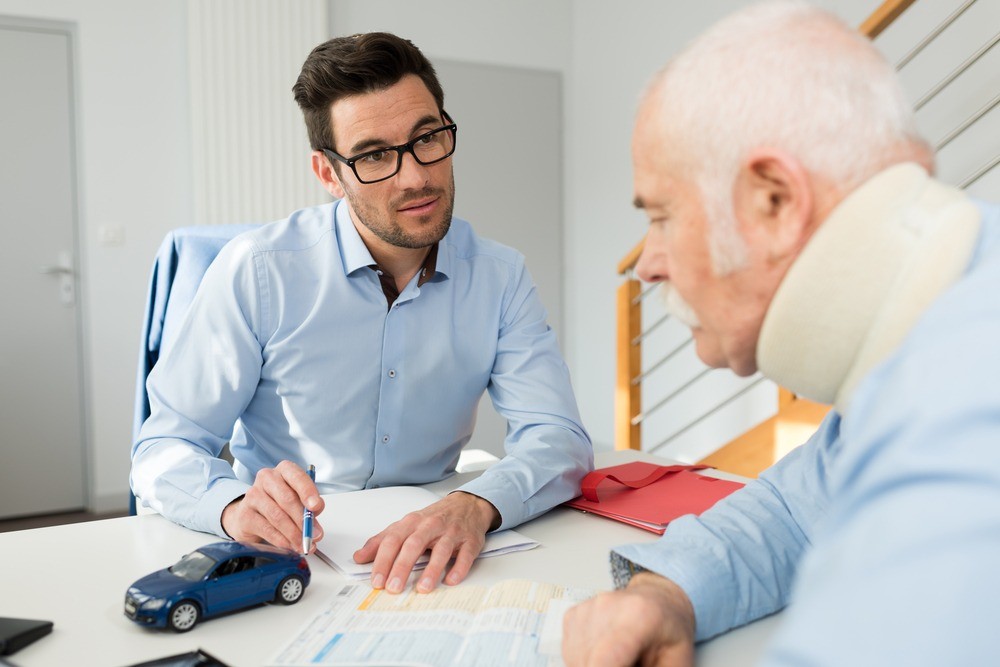 Other Damages From an Accident
Aside from paying medical expenses, you might not be well enough to work. The loss of wages and high medical costs can impact other bills in the household, especially if you are the breadwinner. It is not uncommon for accident victims to experience mental and emotional troubles due to their injuries and inability to perform routine tasks.
The Role of Your Car Accident Lawyer in Calvert County
Your car accident lawyer will shoulder some of your burdens by handling the legal aspects of your case. They will communicate with the at-fault party and obtain police reports, witness statements, and other evidence to prove that your injuries resulted from someone else's negligence. 
As your car accident lawyer, Ferrante & Dill will inform you about your case's progress while you concentrate on healing.
Auto Accident Compensation in Maryland
The state of Maryland is unusual because it follows the doctrine of contributory negligence for car accidents. This means that if you are even 1 percent at fault for the accident you cannot recover damages. This means there is no margin for error in Maryland and an experienced auto accident attorney is essential for a successful claim. 
Factors That Affect Compensation in Car Accident Cases
No two auto collisions are identical. However, an experienced car accident lawyer can evaluate and emphaize certain important factors most likely to support a successful settlement with an insurance company or another at-fault party.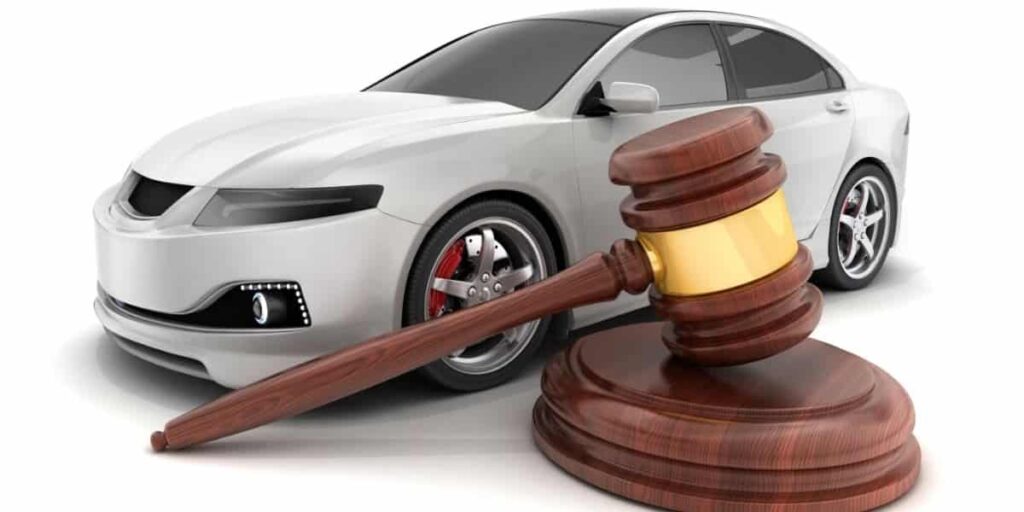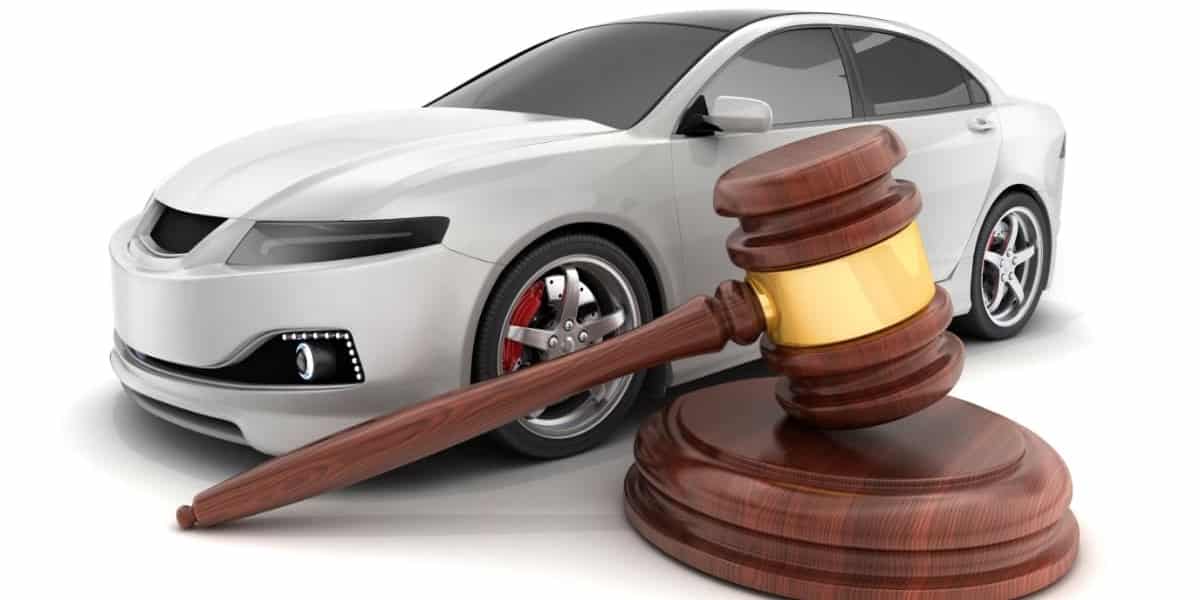 Your car accident lawyer cannot tell you the precise amount you will receive in damages. The amount depends on a jury if the case goes to litigation or an insurance company in the case of a settlement. When determining the value of your compensation, the insurance company or jury may consider these factors: 
The credibility of both parties
The extent of property damage
Pre-existing injuries
Lost wages
Severity and extent of injuries
How Insurance Companies Influence Accident Settlements
Because Maryland follows the contributory negligence rule for car accidents, it is common for insurance companies to allege fault on your part to get you to agree to a lower compensation amount. These companies want to minimize exposure, so their adjusters often allege fault on your part or some other party to settle claims quickly for the lowest amount possible. 
Hiring a skilled car accident lawyer from Ferrante & Dill can help you navigate the complexities of Maryland car accident laws. Our law firm has years of experience helping clients throughout Calvert County by dealing one-on-one with insurance companies. 
A car accident lawyer from our team will evaluate your case, including the evidence, police report, and witness statements. Then, your car accident lawyer will submit a settlement demand package to the insurance adjuster with copies of your medical bills relating to the auto collision and demanding fair compensation. 
The adjuster may provide a settlement offer after receiving and reviewing the demand package. If the amount is low, your Ferrante & Dill car accident attorney can negotiate better compensation on your behalf. 
If both parties cannot agree on a settlement value, your car accident lawyer can pursue damages through litigation. Rest assured that the legal team at Ferrante & Dill will represent you fairly and accurately in and out of the courtroom.
Contact Our Car Accident Attorney After a Car Accident
If you or a loved one needs a car accident lawyer, do not hesitate to contact the legal professionals at Ferrante & Dill, LLC. Our law firm proudly represents clients in Calvert County, MD, and beyond in our efforts to pursue fair compensation. We can advocate for you, whether you are a pedestrian, driver, or passenger with injuries due to someone else's negligence. 
Car accidents can be life-altering experiences, but Ferrante & Dill are here to fight for the damages you experience after the incident. Call our Calvert County law firm today at 410-535-6100 to speak with a car accident lawyer about your case.
CONTACT US TODAY FOR MORE DETAILS
Frequently Asked Questions