Criminal Defense Attorney
Criminal Defense Lawyer​ in Southern Maryland
Are you dealing with criminal charges in Calvert County, Maryland? You have the option to secure legal help in this situation by contacting a criminal defense lawyer for assistance. The team at Ferrante & Dill, LLC, provides personalized attention to clients facing criminal charges.
You can count on us to build your defense and evaluate all facets of your claim. Take advantage of our criminal law experience in the Calvert County area by calling us at 410-535-6100.
At Ferrante & Dill, LLC, our priority is ensuring you have time to heal from your car accident without worrying about dealing with insurance companies for compensation. Our law firm practices personal injury law for Maryland and Washington, D.C. We have the legal experience to pursue damages on your behalf.
Reasons to Work with a Criminal Defense Lawyer
A criminal defense lawyer practicing in the Southern Maryland area can provide you with guidance and support throughout each step of your legal case. Our team understands local, state, and federal laws, and we're proud to share our knowledge with you.
Your lawyer also works to protect your rights after an arrest on criminal charges. We understand the strategies employed by police officers and prosecutors pertaining to different crimes. In addition, we offer guidance during all legal interviews, helping secure your defense.
We use our knowledge and expertise to assess a defense for your situation and maintain open lines of communication with our clients. Build a strong criminal defense in Calvert County by reaching out to us today.
Types of Criminal Law Cases Our Team Handles
A criminal defense lawyer in Calvert County can step in to help with all types of charges whether it's misdemeanors or a felony. Misdemeanor charges generally involve less serious charges. Felony charges, on the other hand, may lead to harsher penalties.
 We also help clients facing charges on the state or federal level. A criminal defense lawyer can assess the charges you face before giving you advice on moving forward. In addition, we understand the ins and outs of different court systems in the Calvert County, MD area.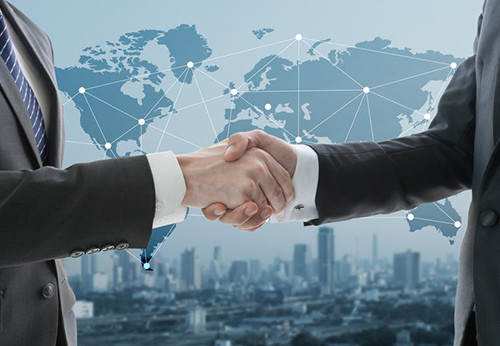 Charges a Criminal Defense Attorney May Address
 A criminal defense attorney can help you with many different charges. Examples of charges we handle include:
How a Criminal Defense Lawyer Handles Cases in Prince Frederick
Working with a criminal defense lawyer can give you a sense of confidence when handling charges in Prince Frederick. Our team will handle every aspect of your legal case.
We gather evidence and monitor police officers to ensure they respect your rights. We also answer any questions you have throughout the legal process.
 A criminal defense lawyer can help with:
Seek Skilled Criminal Defense in Calvert County, MD
You do not have to face criminal charges on your own in Maryland. You can work with a professional team that understands the defense strategies that work. Find out more by reaching out to us today.
Call Ferrante & Dill, LLC, at 410-535-6100 to speak with a criminal defense lawyer in Prince Frederick, MD.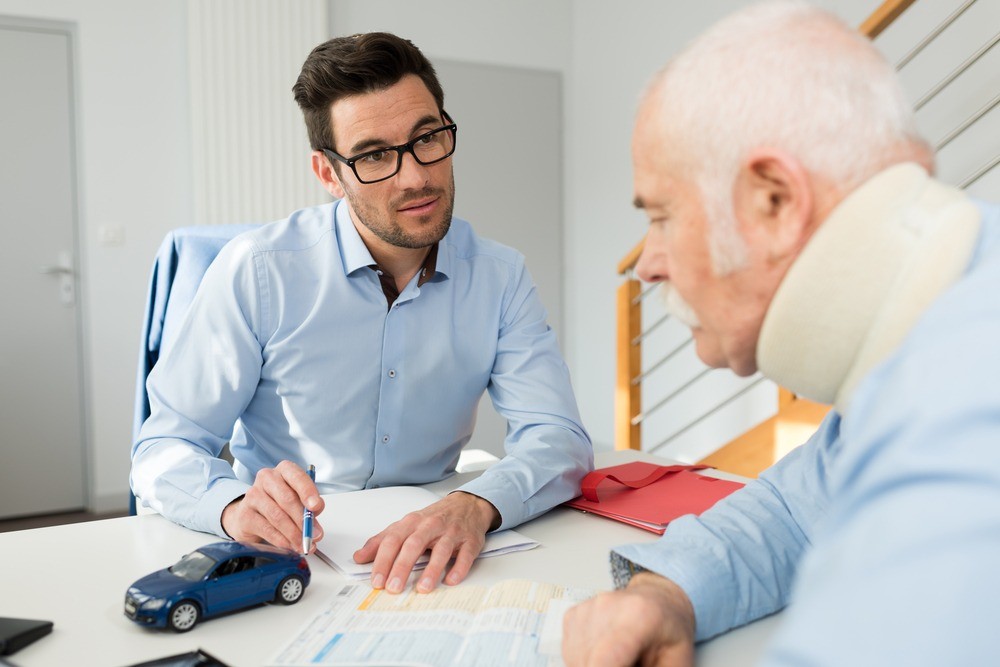 CONTACT US TODAY FOR MORE DETAILS