Trusted Truck Accident Lawyers
Like many motor vehicle accidents, truck accidents can devastate the lives of the affectees. Victims might sustain serious injuries and need to handle multiple legal processes simultaneously: medical insurance, car insurance, and damages to their own vehicles. 
Fortunately, a good and experienced truck accident lawyer can help fight for your rights should you pursue legal action. If you've been in a severe accident in Maryland or the DC area, reach out to one of the talented truck accident attorneys at Ferrante & Dill as soon as possible for the best chance at building a case. Our team of attorneys have years of experience and will work tirelessly to seek compensation on your behalf. 
You don't need to face this battle alone. If you need a truck accident lawyer in Calvert County, choose Ferrante & Dill, a trusted firm in this field. Contact us today for a free, no-obligation consultation during which we can explain your options and give you a clearer path forward.
Fight for the Compensation You Deserve
When you've just had a severe accident, it can be challenging to determine what steps to take. Not to mention, tractor-trailer and commercial truck accidents are often more complex than typical motor vehicle accidents. One of the most critical moves you can make is hiring a competent lawyer to help you navigate the tricky waters. 
Each of the personal injury lawyers at our law firm has years of experience and a glowing track record in this arena. Even if it's a minor car accident, you have the right to gain compensation for any cosmetic or structural damages. Winning legal battles with trucking companies may sound difficult and overwhelming but it's not impossible. Each truck accident lawyer at our firm employs top-notch research and strategy, allowing us to handle some of the most serious personal injury cases in Calvert County with the respect and dignity those involved expect.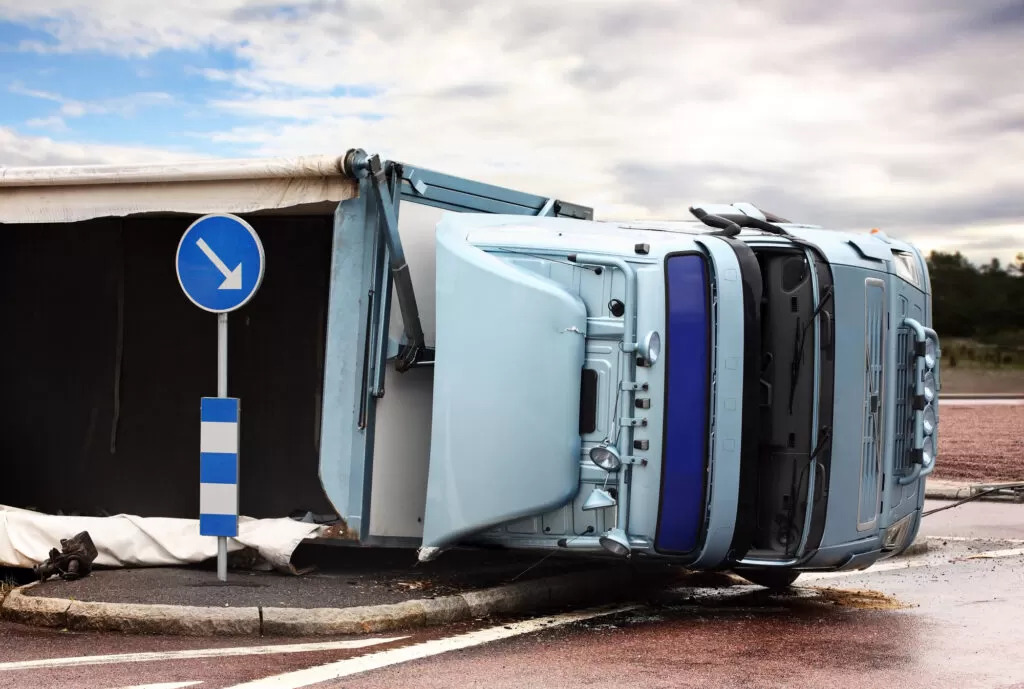 Common Situations You Might Be In
Unfortunately, truck accidents rank among motor vehicle accidents' most deadly and damaging. For this reason, you should understand the types of accidents and the compensation you can fight for should a particular accident occur. Some of these include:
While any vehicle accident can result from these causes, truck and tractor-trailer accidents often involve significantly more damage to property and life, given the size of these vehicles. Ferrante & Dill can help you navigate the many aspects of post-accident care, including:
Get a Truck Accident Lawyer You Trust
Regardless of your circumstances, the Ferrante & Dill law firm is on your side. We go to bat for you, so you don't have to handle the paperwork and research. Likewise, hiring an experienced and dedicated truck accident lawyer gives you a much better chance of success if your case goes to court. But don't just take our word for it: call (410) 535-6100 for a free consultation — or fill out the form on our website. We'll put you in good hands and do everything in our power to make your situation right.