Robert Harvey is new Calvert County State's Attorney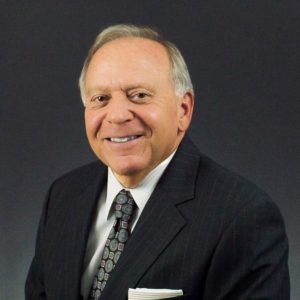 Robert H. Harvey, Jr. was sworn in as Calvert County's State's Attorney on March 27, 2020.
Mr. Harvey was Of Counsel at Ferrante, Dill & Hisle from 2012 until his swearing-in last week. The Calvert County Circuit Court judges unanimously approved Mr. Harvey for appointment to the position.
Mr. Harvey was admitted to the bar in 1977 and began his professional career as a prosecutor in the State's Attorney's office in Prince George's County. He rose up through the ranks to Deputy State's Attorney where he was responsible for managing the day-to-day operations of the office and supervising a staff of over 50 lawyers. During his time as a prosecutor, Mr. Harvey personally tried hundreds of criminal cases. For the past 25 years Mr. Harvey has been a highly respected criminal defense attorney.
We congratulate Mr. Harvey on his appointment and know he will serve the citizens of Calvert County well!